So I thought I'd do a different post today and decided to do the "I heart spring" tag :) This tag was created by Missglamorazzi so check out her YouTube channel if you haven't already! She's so cute and does great beauty videos (I'm obsessed!)
I wasn't directly tagged by anyone, I just watched the video and decided it would be a fun and different post to do. Plus its spring and I'm feeling very seasonal ;)
1.
Favourite
spring nail polish?
2. What is your must-have lip colour this spring?
My must have lip colour for spring would have to be bright pinks and as you know I LOVE the rimmel London Apocalips lip lacquers and at the moment iv been loving the colour nova for spring/summer
I have also been loving Revlon Colorburst Lip Butter in Strawberry Shortcake
3. Show us your favourite spring dress!
I'm not a dress wearing type of girl but I do have one dress that I wore quite a lot last spring/summer and I think it will be making another appearance this year.
4. What's your favourite flower?
5. Favourite spring scarf/accessory?
I don't really wear scarf's or accessories so I'd have to say my spring favourite would be my Pandora and Links of London bracelets as I wear them all the time in the spring/summer
6. What spring trend(s) are you most excited about this year?
(Makeup, fashion or both!)
For makeup its
definitely, nude matte face and bright bold pinks n red lips my favourite look!
For fashion I love the pastels and floral prints for spring.
7. Favourite spring candle?
I don't really use candles in the spring/summer but if I did buy candles it would be
Glade Candle Bali Sandalwood & Jasmine
and Glade candle Magnolia and Vanilla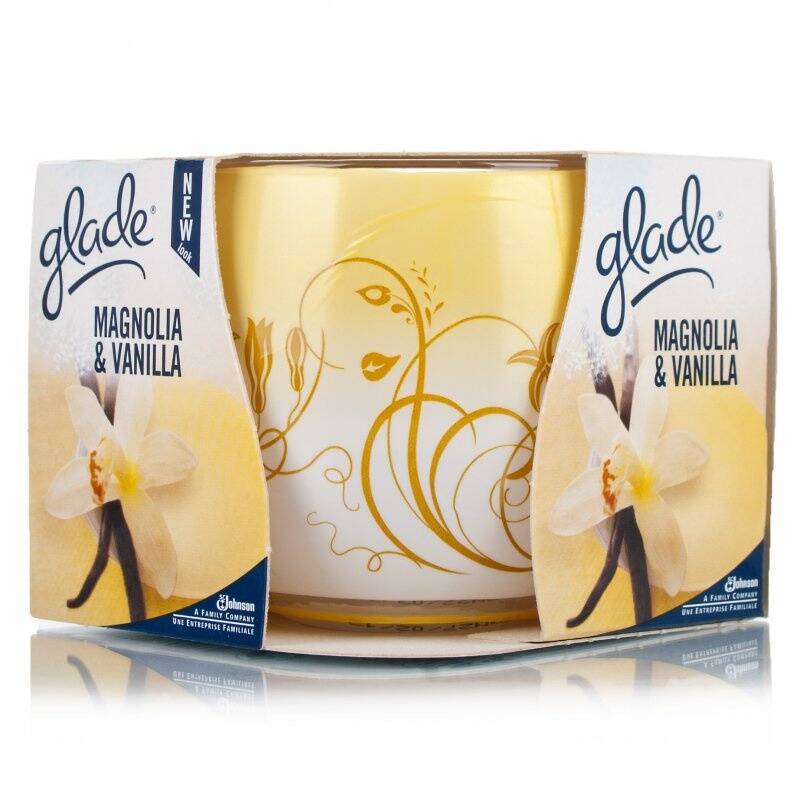 I also like Glad candle With Love
8. Favourite body spray/perfume for spring?
Spring in the UK is unpredictable, mostly rains and is cold but a little warmer then winter. The wind is still cold which drives me mad!! but when there's not clouds and no wind it can get pretty warm (for me anyway, I'm always cold)
10. What's your favourite thing about spring?
The flowers! being able to get out n do my garden and the fact its starting to warm up so I don't have to wear ridiculous amount of layers just to keep warm. I'm very much a summer girl!! anything below 30 degree C is cold for me :(
11. Are you a spring cleaner?
Yes! I do little spring cleans all year round but e sunny weather puts me in the mood for deep cleaning :)
12. Any plans for spring break or an upcoming vacation?
I'm going to Butlins Skegness in may for a family holiday and I'm so excited for it. We went last year and absolutely loved it! Now Tia is a bit older she will be able to do more things and it should be even better then last year :)
So hope you liked this post and enjoyed getting to know a little about me :) I'm thinking of doing some more tag posts if your interested?? let me know :)
I tag Haysparkle, On The Dressing Table, Meg - Wounderful--you, Beth - Bonssbeauty
and anyone else that would like to do this tag :) If you do decide to give it ago please tweet me your links for your blogs, or leave them in the comments I'd love to read them :)
Speak soon
Much love
Xxx